#recruitment 4.0, are you ready?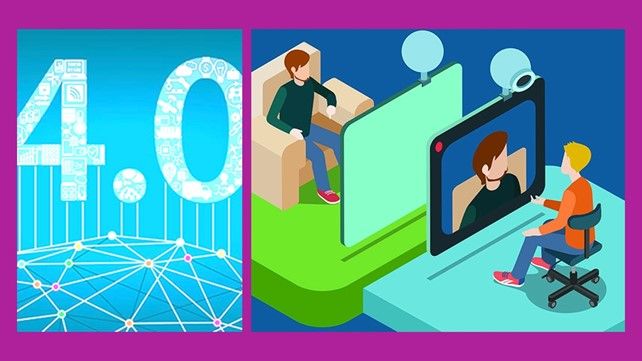 New technologies are now at the heart of the #recrutement process: interviews by video or delayed video, or #ia. Thus, #cv, cover letter and other #entretiendembauche will soon be a thing of the past.

How to tame these technological tools to succeed in your virtual interview?
The consulting team Von Rohr & Associates shares 5 recommendations on this subject.
Although often conducted as a face-to-face interview, communicating virtually involves adjustments while reading body language and facial expressions is limited. For some candidates, the remote test can be more uncomfortable and complicated than face-to-face.
 
Have adequate computer equipment and check its proper functioning before the appointment
Make sure to carry out the maintenance in a neat environment (neutral-tidy-properly lit-calm)
Wear a professional outfit just like you would for a classic maintenance
Prepare yourself to have a natural, spontaneous and consistent conversation
Establish a relationship: rhythm and intonation of speech, enthusiasm, look, smile, body language, so many elements to consider to transmit to the recruiter your confidence and your personality in connection with the coveted position.